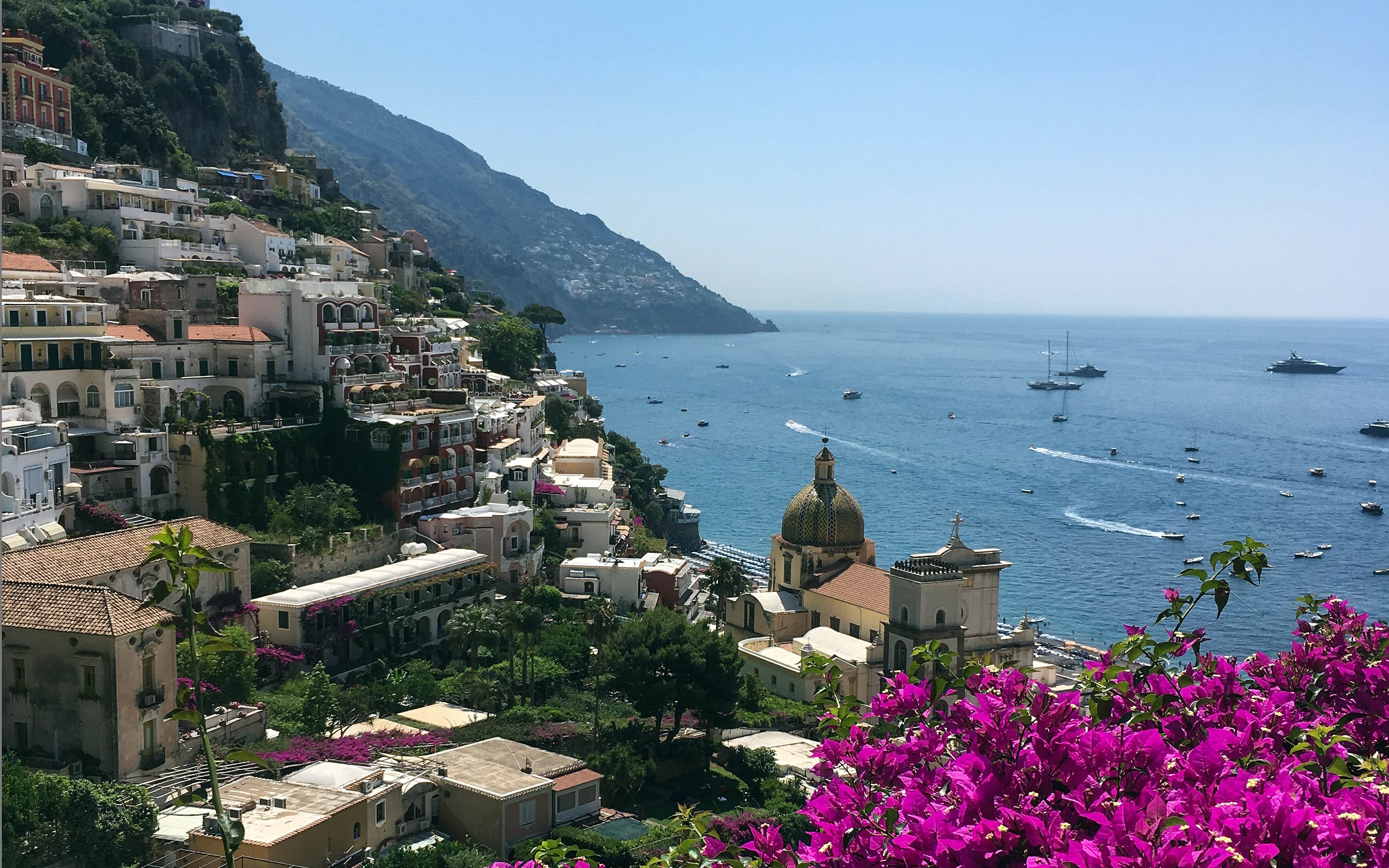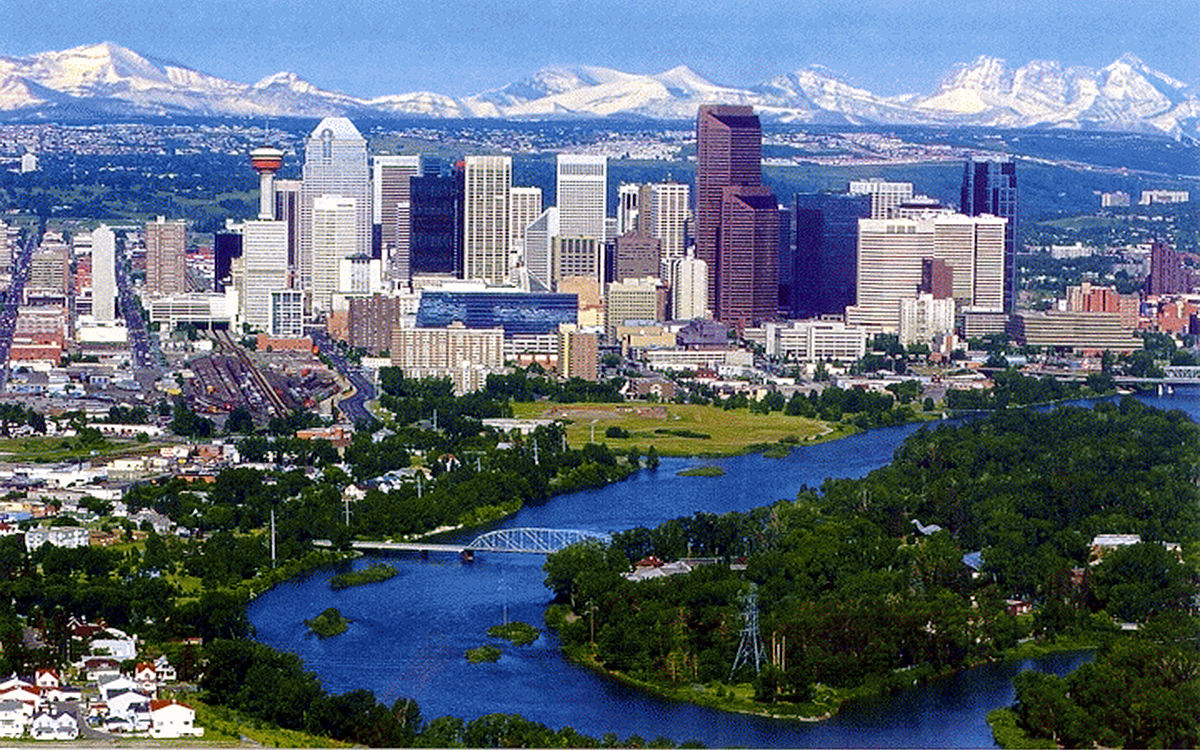 T
he Calgary Crescendo Choir Society
"the musical heart of the Italian Community"


President's message for 2023
Three challenging years have passed for our Choir. I am happy to say that we have met all the challenges. Having to comply with COVID restrictions was very disruptive causing several plans to be cancelled or postponed with several starts and restarts. During this time we also sadly lost several members through attrition. Nevertheless, our Society remained operational administratively and musically.We had a successful late summer 2022 restart of rehearsals after recruiting several new members to our group. Performances from late summer and over the fall were: four at various events, three carolling performances, and a Christmas Concert that was an overwhelming success with and audience of 300 plus. No doubt, the success of the past several months is an inspiration for all of us to continue our program for our enjoyment and the enjoyment of our community. Plans are already underway for an exciting spring 2023 program.
Thank you all for your perseverance, commitment and dedication as we do our part to promote and retain our Italian language and rich musical heritage for ourselves, our community and future generations.
Cecilia Cupido, President

You'll have fun singing with other men and women who love to sing!
You'll learn to sing in the most beautiful language in the world: Italian. (We also sing many English language songs!)
If you are second or third generation Italian, this is your opportunity to learn or brush up and use the language of your parents
Knowledge of the Italian language is not necessary
If you are of non-Italian heritage, we'll make you an honorary Italian– you'll be part of our vibrant and fun-loving family
You don't need to know how to read music
Our choir is non-auditioned; we have professional staff to help us learn to sing better
You can join at any time of the year
Costumes and uniforms are provided
There is a minimal fee to join
Ready to have some fun singing? Click here to contact us, or call our director Marian Hamilton at 403.827.3050

ready to join us?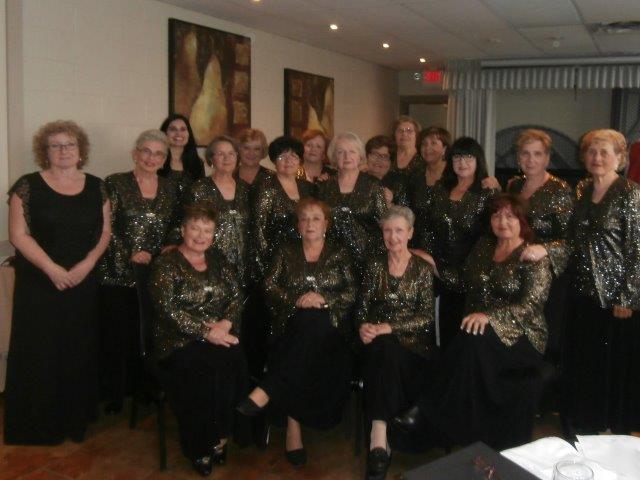 Women of the choir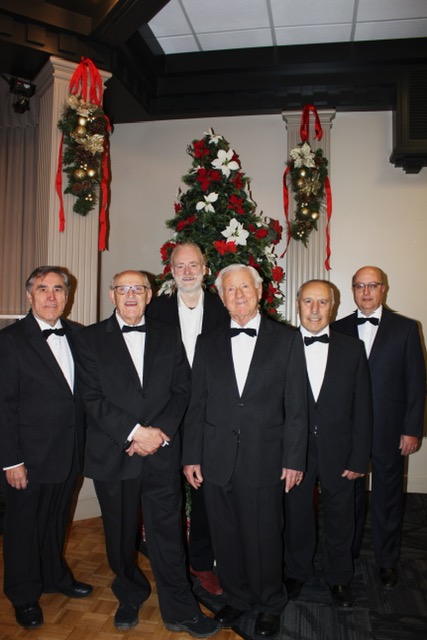 Men of the choir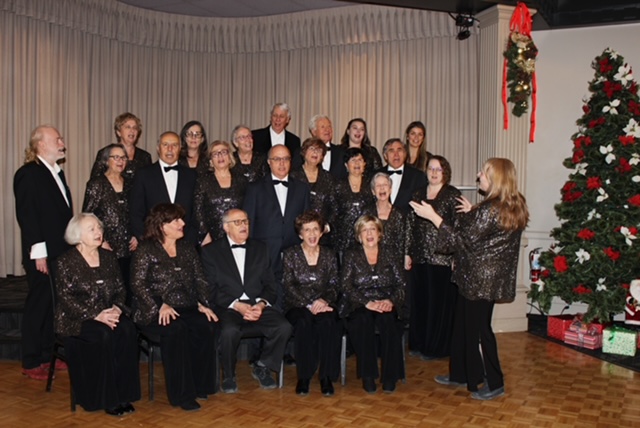 Preparing for the Christmas Concert